"Fossil Fuels" Debit Card by Corp Cru
Corp Cru expresses the elimination of fossil fuels through the Fossil Fuels Debit Card. 24″H x 42″W silkscreen acrylic on canvas.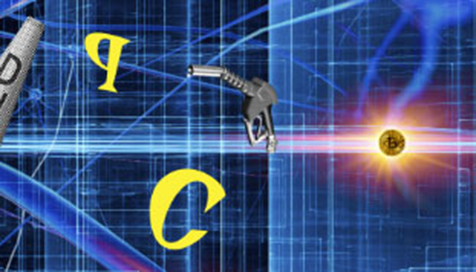 There is an unlimited supply of powerful clean energy from the sun. Keep listening to propaganda from government and the energy industry.
If you do, you'll miss your chance to finance the installation of solar roof tiles and Tesla Powerwalls using also financed Bitcoin Mining machines that bifurcate your monthly payment to the OEM until it's paid off. Then you can mine the coin of your choice until your heart and pocket are content. Sound crazy? Better hope Elon Musk has lots of body guards.