Corp Cru Is Offering a Chance For You to Win a Reproduction!
Corp Cru is offering attendees to its Blockchain event being held at Whitebox on Wednesday, February 22, 2017, a chance to win an original print of one of the Corporation Credit Cards or Debit Cards.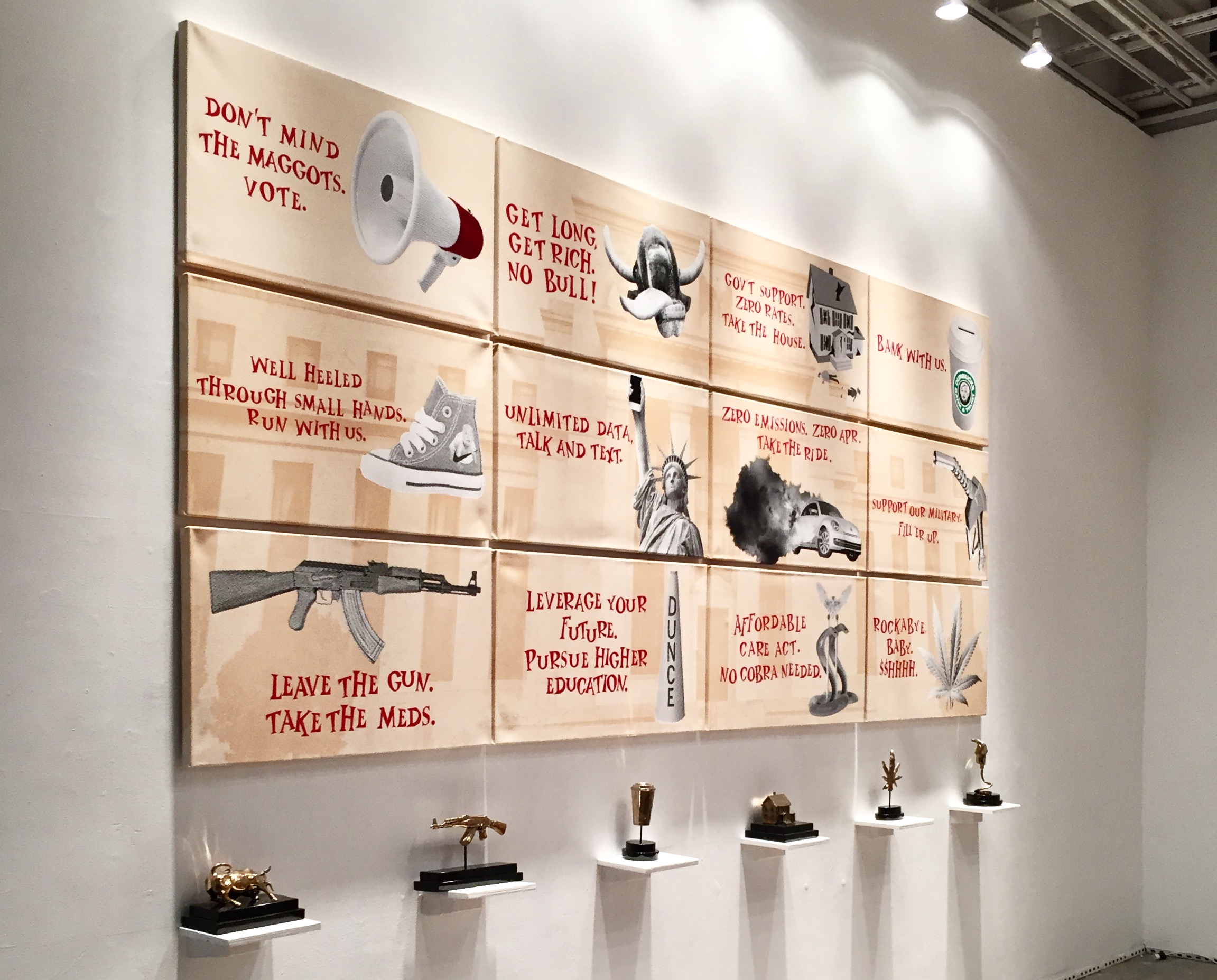 Attendees who decipher the phrase encrypted in the Debit Cards will enter for a chance to win an original silkscreen print of one of the Debit Cards or Credit Cards.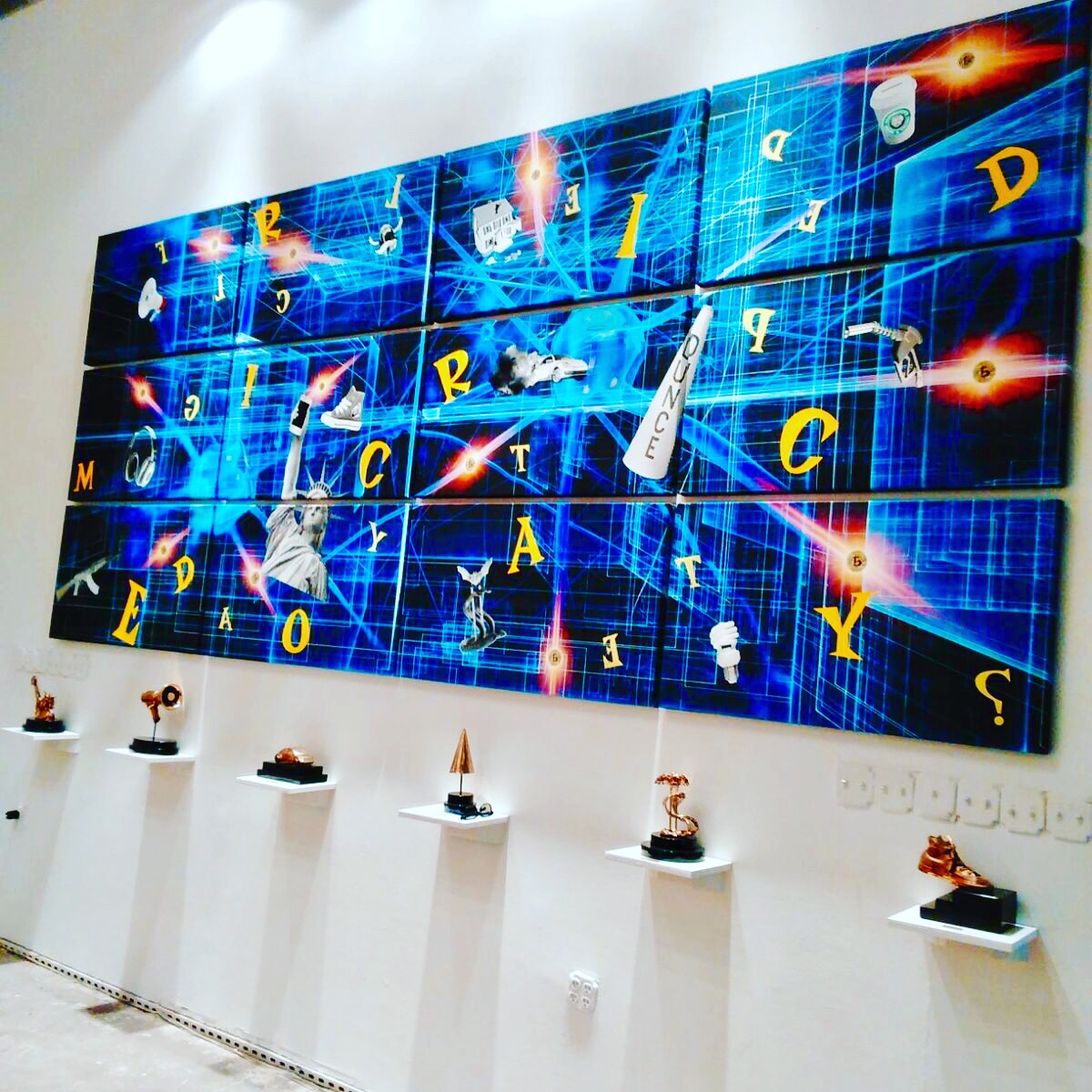 Those who participate must agree to keep their guesses confidential. Participants must submit only one answer via email to [email protected].
All participants who submit the successfully decrypted phrase will be entered into the contest. The contest will end on March 31, 2017 and the winner of the contest will be contacted via email no later than April 13, 2017.
For more information, please email us at [email protected]